Takoto HE20 Bare Hotend
Regular price

Sale price

$115.00
Please note that this is a "bare" or "vacant" Hotend - it does not include an extruder, heater cartridges, temp sensor, fan, fan duct (shown), nozzle.
Some of the advantages of Takoto HE20 include:
All metal (tested to >320°C, testing in process for 400

°

C)
Best-in-Class abrasives performance - Single-piece Titanium heatbreak ensures extreme life even printing the most harsh materials
Dual vertical heater cartridges (standard Ø6.0 x 20mm, any wattage that your machine can support), clamped in for good thermal transfer

Standard Ø3.0 x 15mm temp-sensor (thermistor or PT100/1000) clamped between the heaters & the nozzle for accurate sensing
Standard E3D Volcano nozzle, because they are readily available in various metals & work well
Very rigid structure via 3 titanium hollow pillar mounts, because crashes happen and threaded heat-breaks can bend, tear out, or break
The heat is retained to the melt zone by the titanium feed tube & copper heat sink, significantly limiting heat-soak to the filament in the feed mechanism
Very well cooled via modular fan options, and design protected for future liquid cooling
Thermally protected with a high-temperature silicon sock to minimize heat loss (increase efficiency) & for safety
Independently proven to flow >35mm3/s consistently, continuously and repeatably (PLA+ @ 215C, 0.8 nozzle, 0.4 layer)
Designed for mounting to Bondtech BMG-M; Bondtech LGX; Titan Aero; Hemera; Raise 3D N1; ...  with designs for alternative mounting options in future
  Various fan ducts & other accessory product STL's can be downloaded for free at https://www.thingiverse.com/takoto/designs
 Please refer to
https://takoto.com.au/ols/categories/ancillaries
for further details.
Hurry, only 10 items left in stock!
Share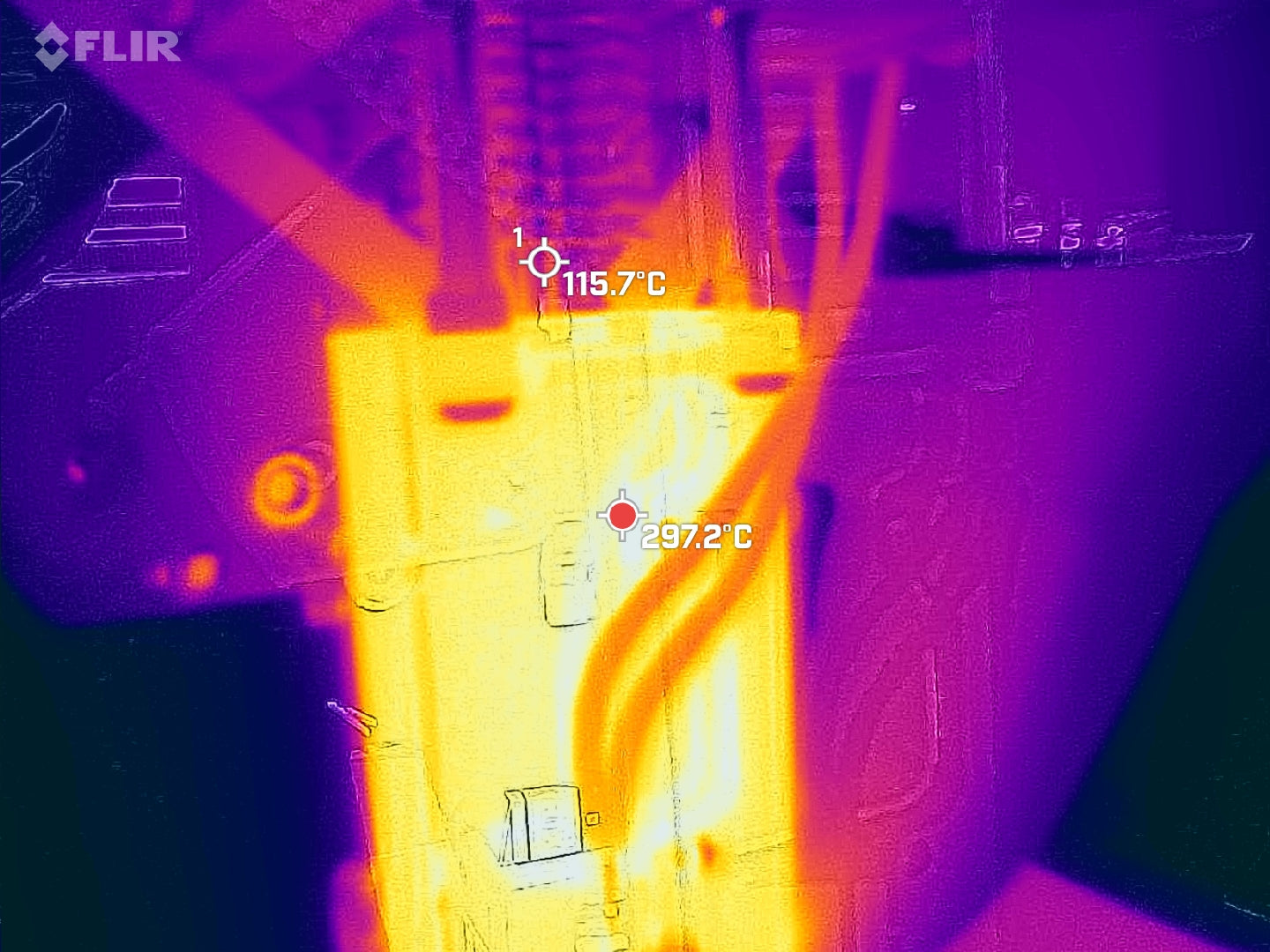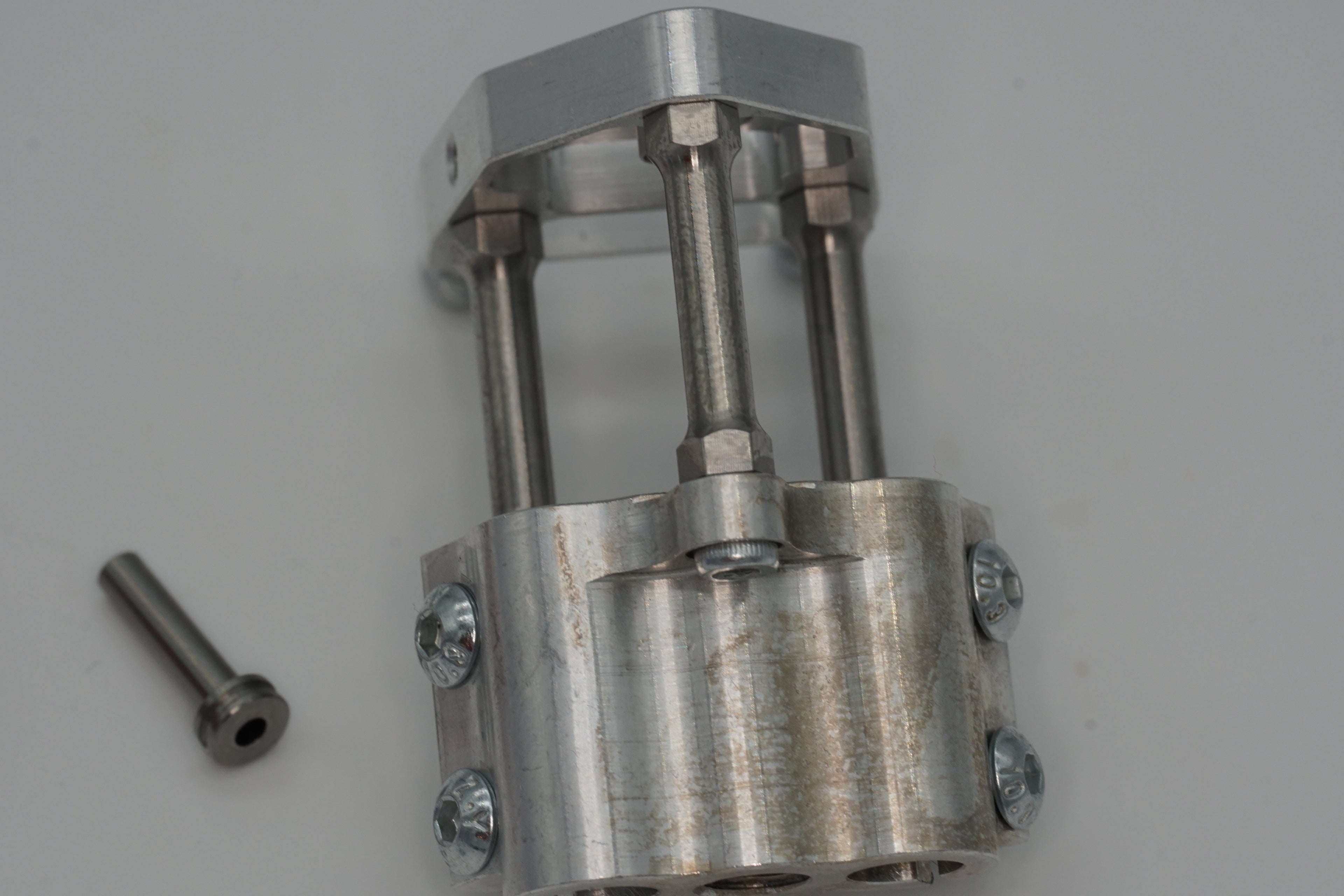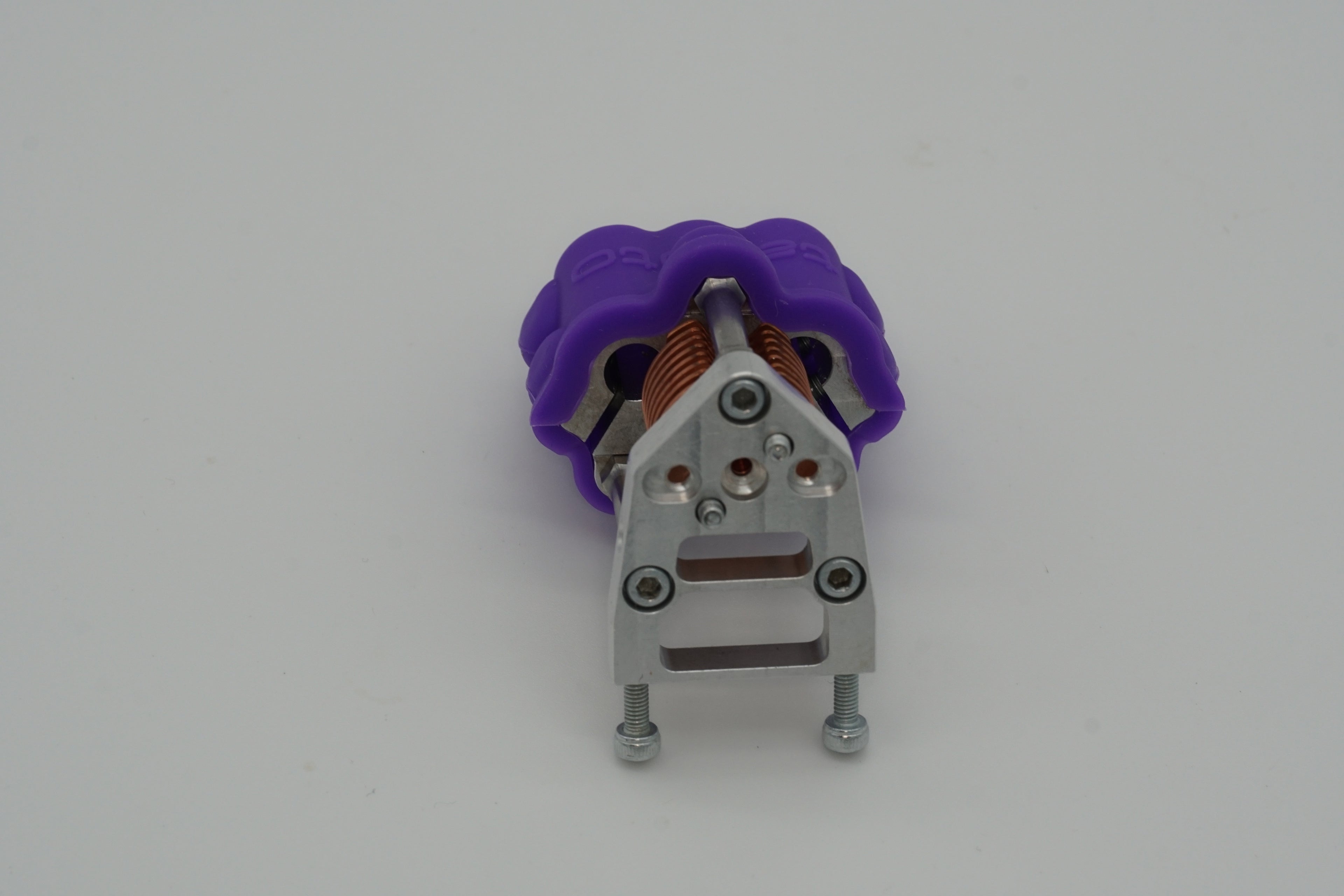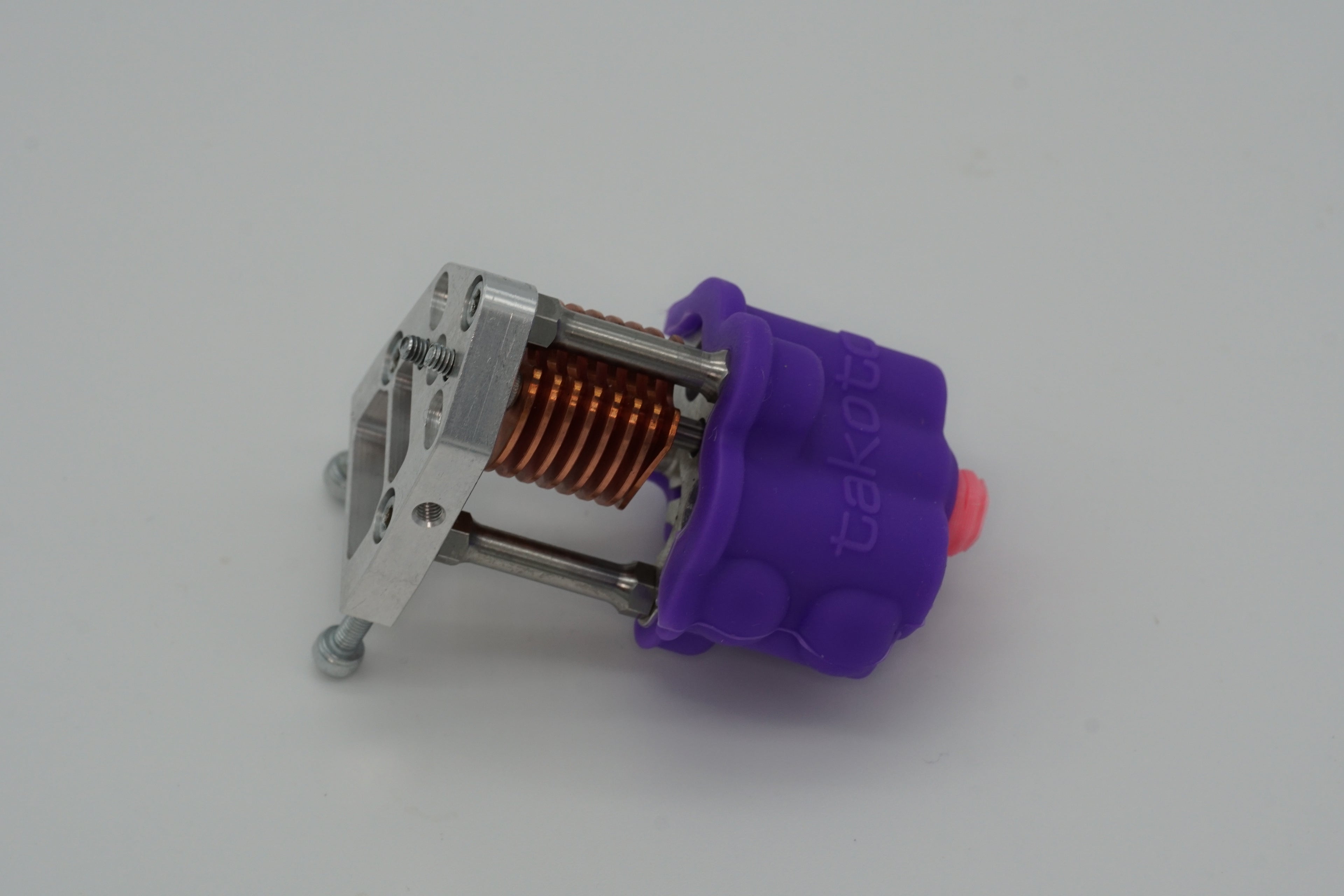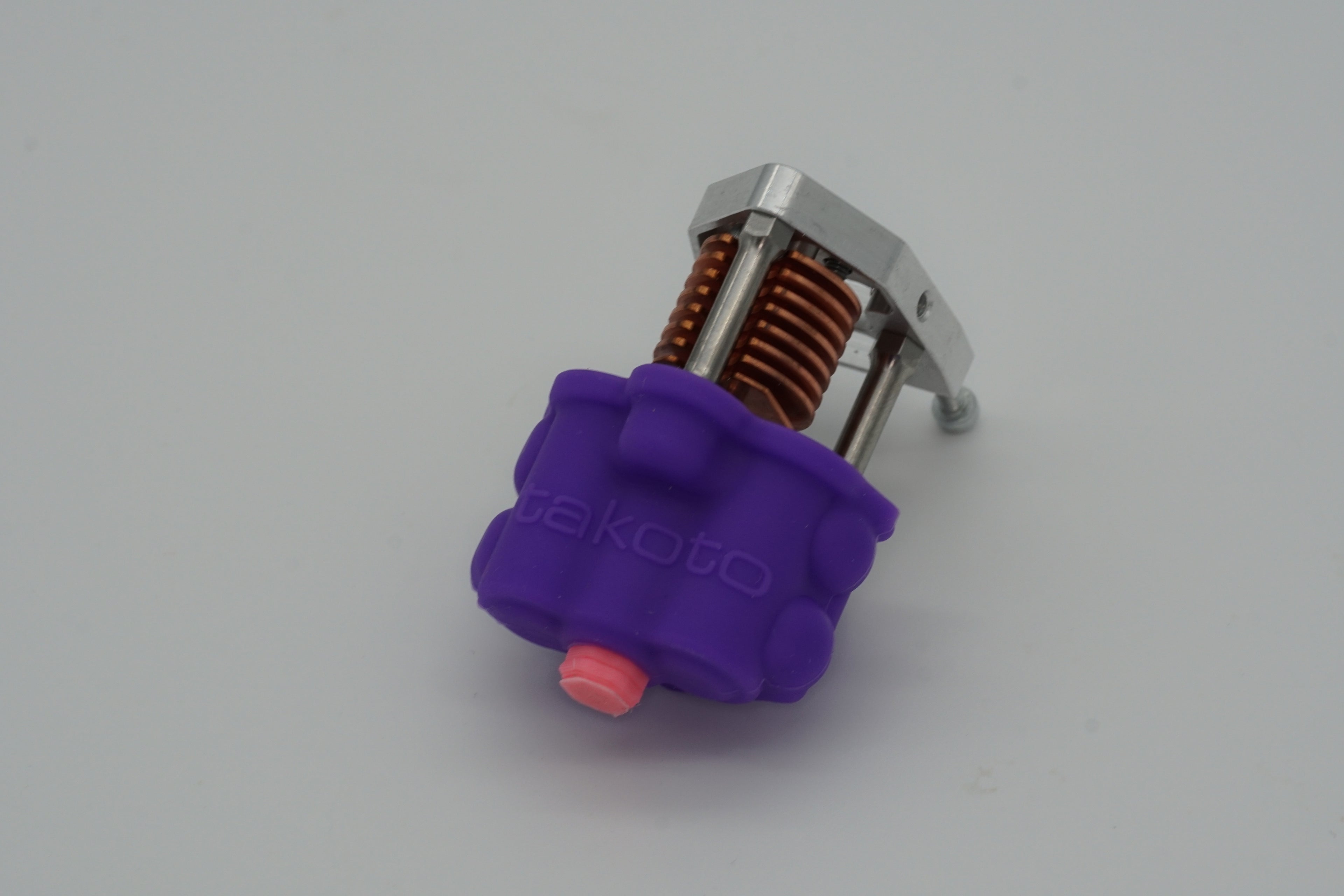 Efficiency and awesome design
Very good hotend fast heating reliable and very good quality printing very good looking for those who love chubby design :)
I forgot…Easy to install