What is Luke's Laboratory About?
1. Products Chosen With Care

This isn't just a storefront for any product - its a catalog of battle-tested products that have earned their place

2. Expert Assistance

We have intimate knowledge of 3d printing and printer setup. If you need assistance with which product to choose, implementation, or other issues, We can help!

3. Invested in your success

Whether you're a business looking for custom solutions or a hobbyist looking for an upgrade, Luke's Laboratory wants you to succeed.

4. Supports Open Source

Every open-source project sold here directly supports the original creator. Luke's Laboratory firmly believes in giving back to the community, and many of our designs are OS as well.
Our most popular products!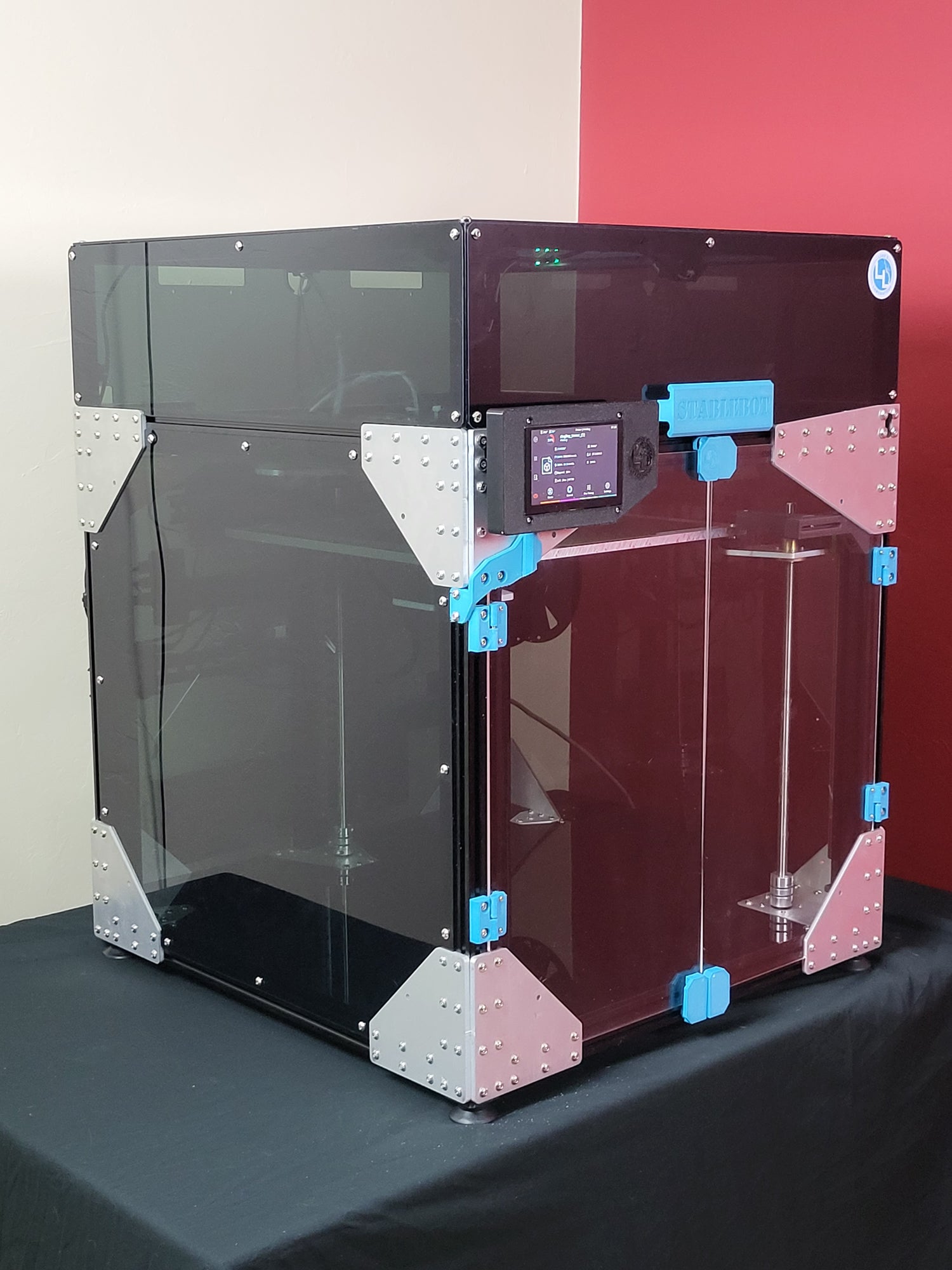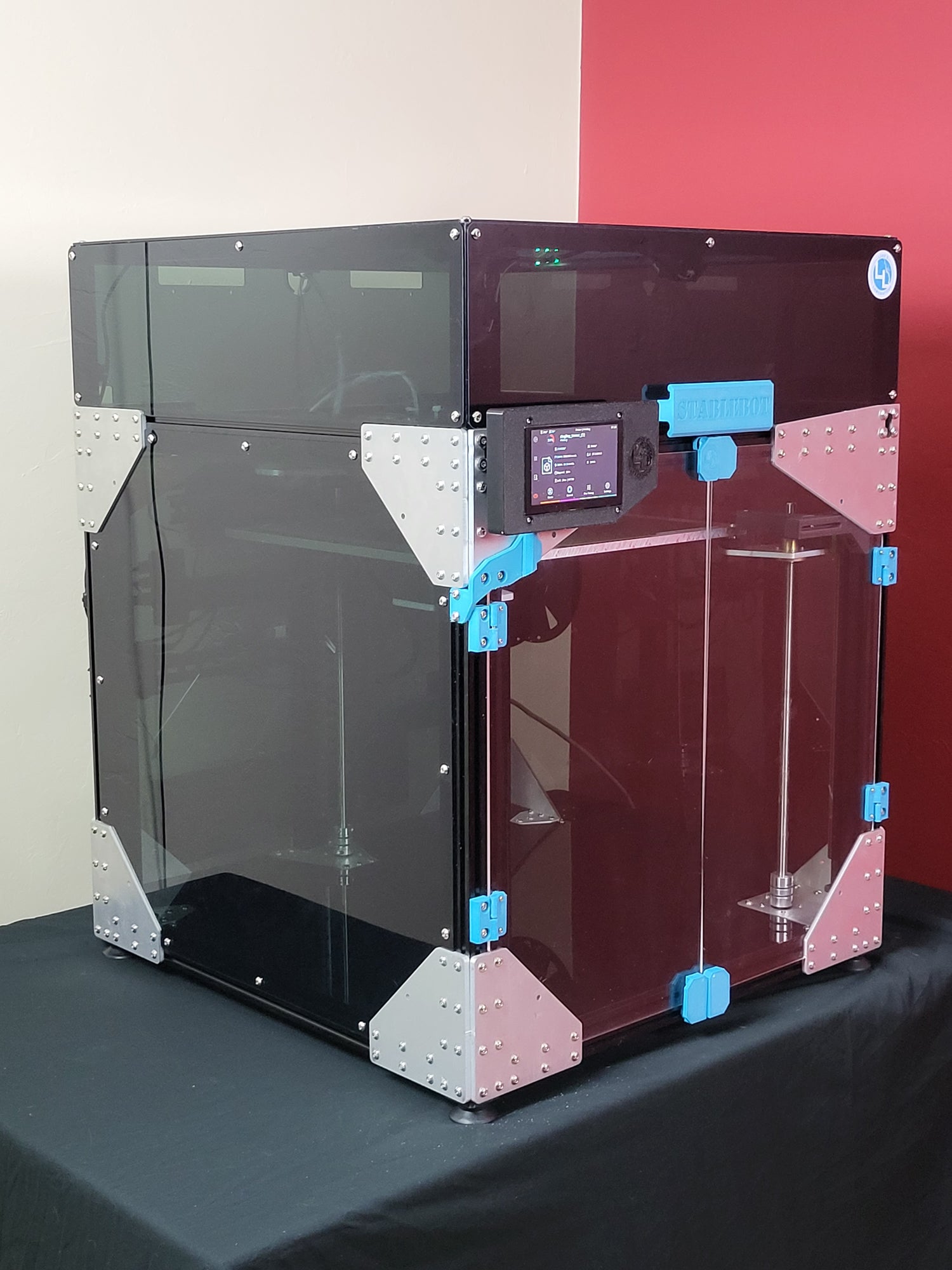 Looking for a 3d printer for your buisness? Look No Further!
Stablebot - Built to print, and print, and print
Stablebot printers are the perfect match for demanding production needs, with lights out operation and excellent productivity in the size you need. Get your quote today!
Check out the stablebot here!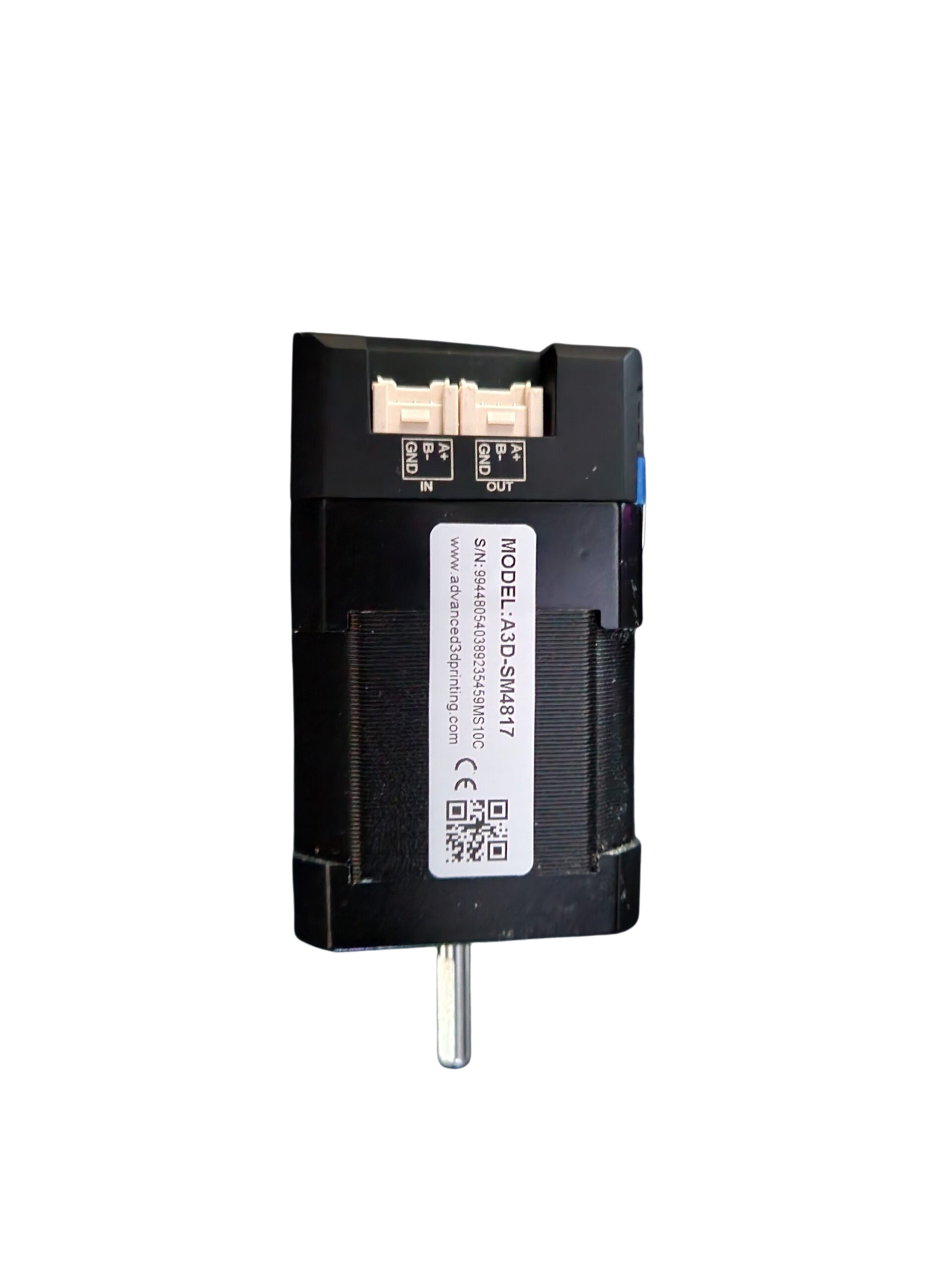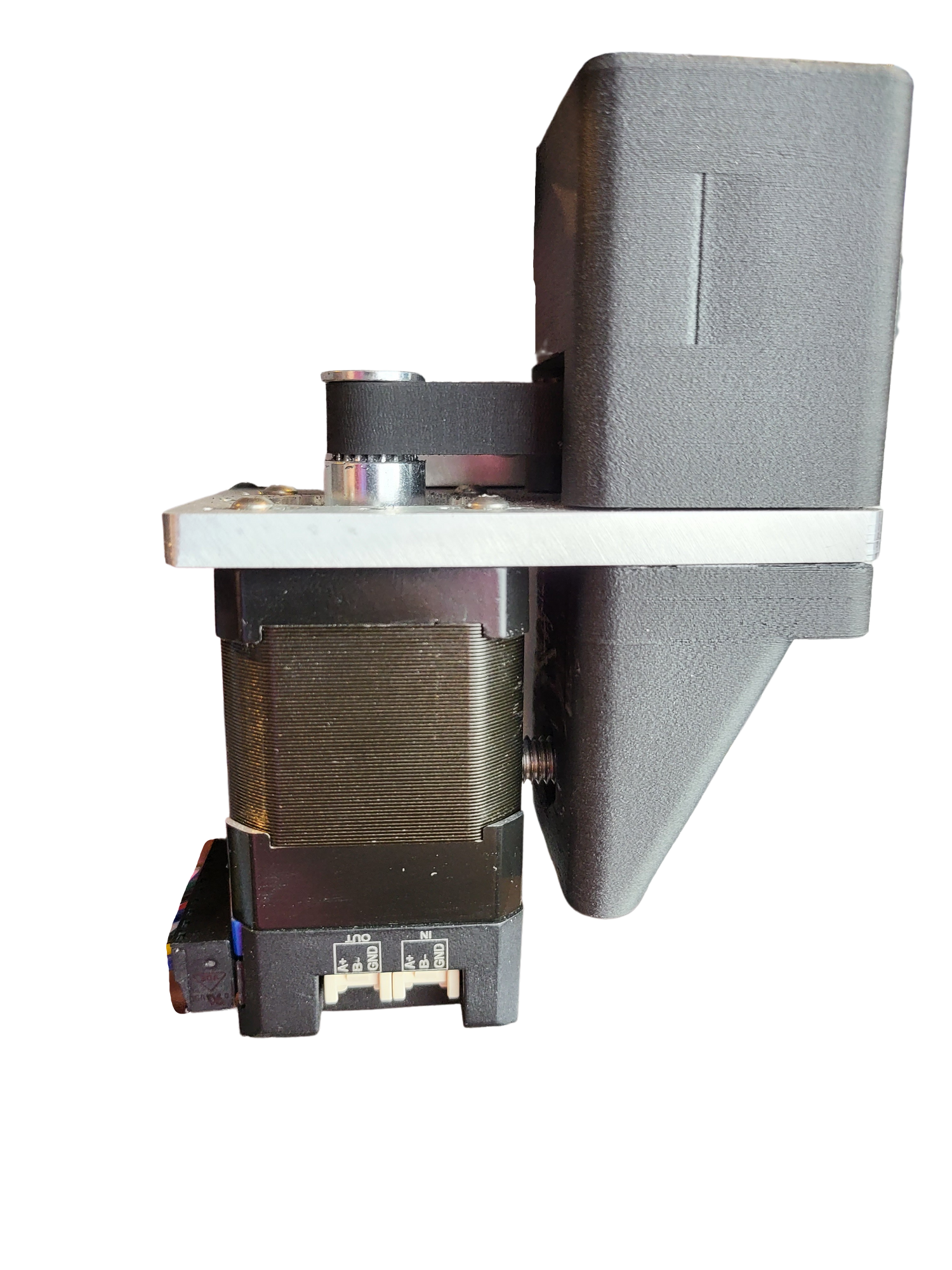 StepServo A3dp-4806
Regular price

$300.00

Sale price

$300.00
In Stock - Ships within 2 days!
Brand new product that finally provides an easy to integrate, closed loop solution that goes well beyond existing closed-loop steppers.
Fully integrated unit (hybrid servo controller integrated) means 1:1 replacement of existing Nema 17 motors  without mounting extra controllers elsewhere. Simple, labeled inputs with quick-disconnect screw terminals for excellent uptime.
Key Features
Step/Dir (std or differential), CW/CCW pulse, and future Modbus motion inputs
12-36v (recommend 24v) with auto-current tuning (12A max instantaneous output!)
Live modbus programming, troubleshooting, tuning, and logging
Hybrid Servo control for advanced positioning (using Field Oriented Control)

16384 position encoder for excellent positioning accuracy

Fully integrated controller for compact mounting
Custom Coil and controller optimized towards 3d printing (CNC variants planned)
Exceptional reliability
On-motor Vibration tuning - Can input shape directly on the motor! - take out more vibrations before they start! 
Software improvements coming - will get better over time with integrations to klipper, RRF, tuning 
Drop in for nema 17 steppers - put it anywhere!
Works with 3.3v signaling if using falling signal. 5v signaling recommended. 
See it in action!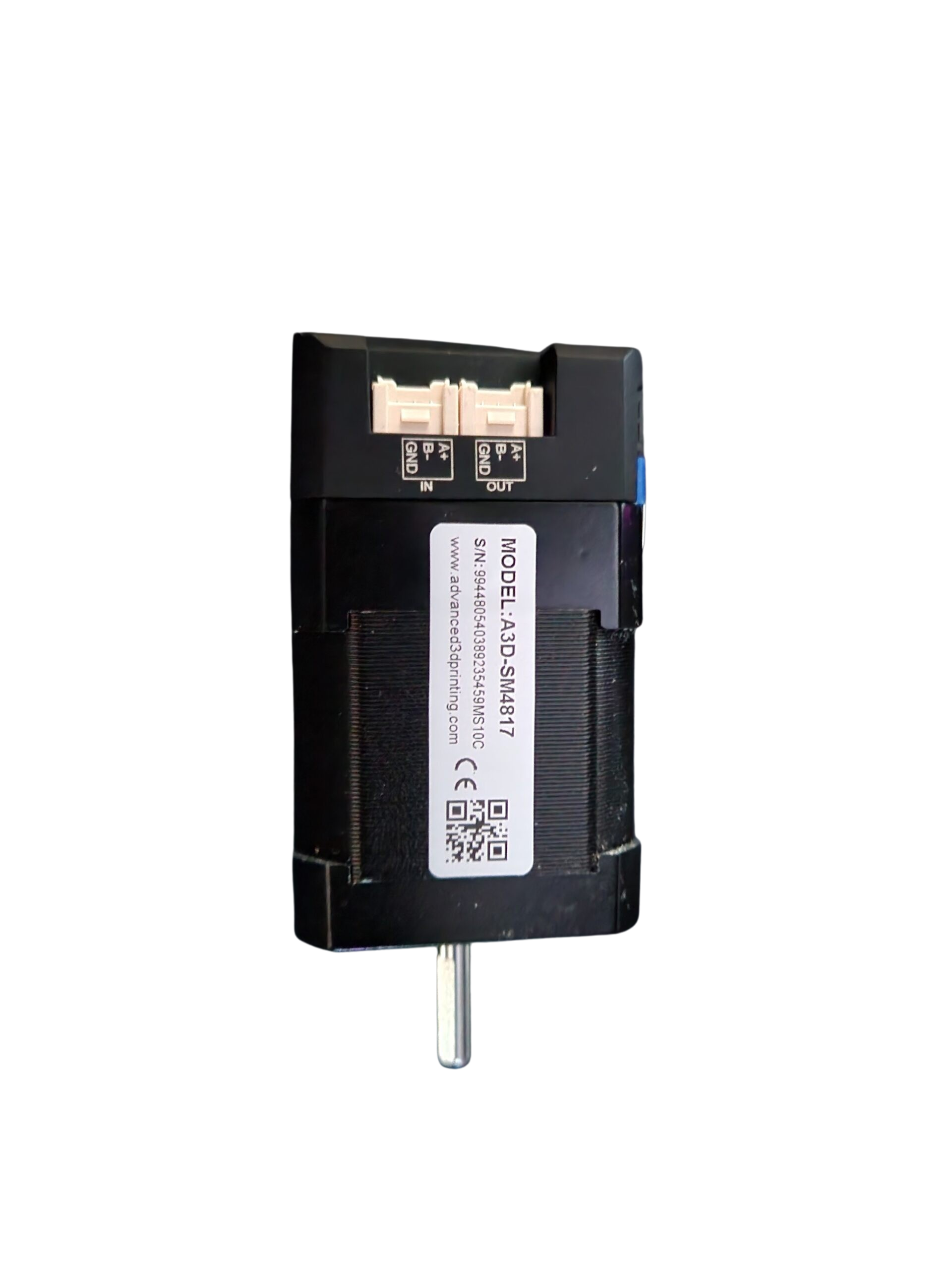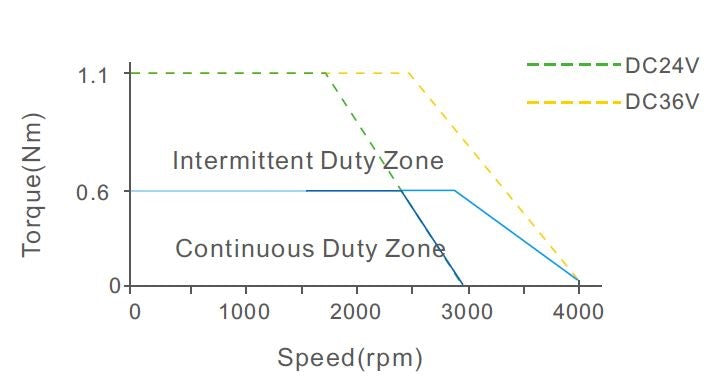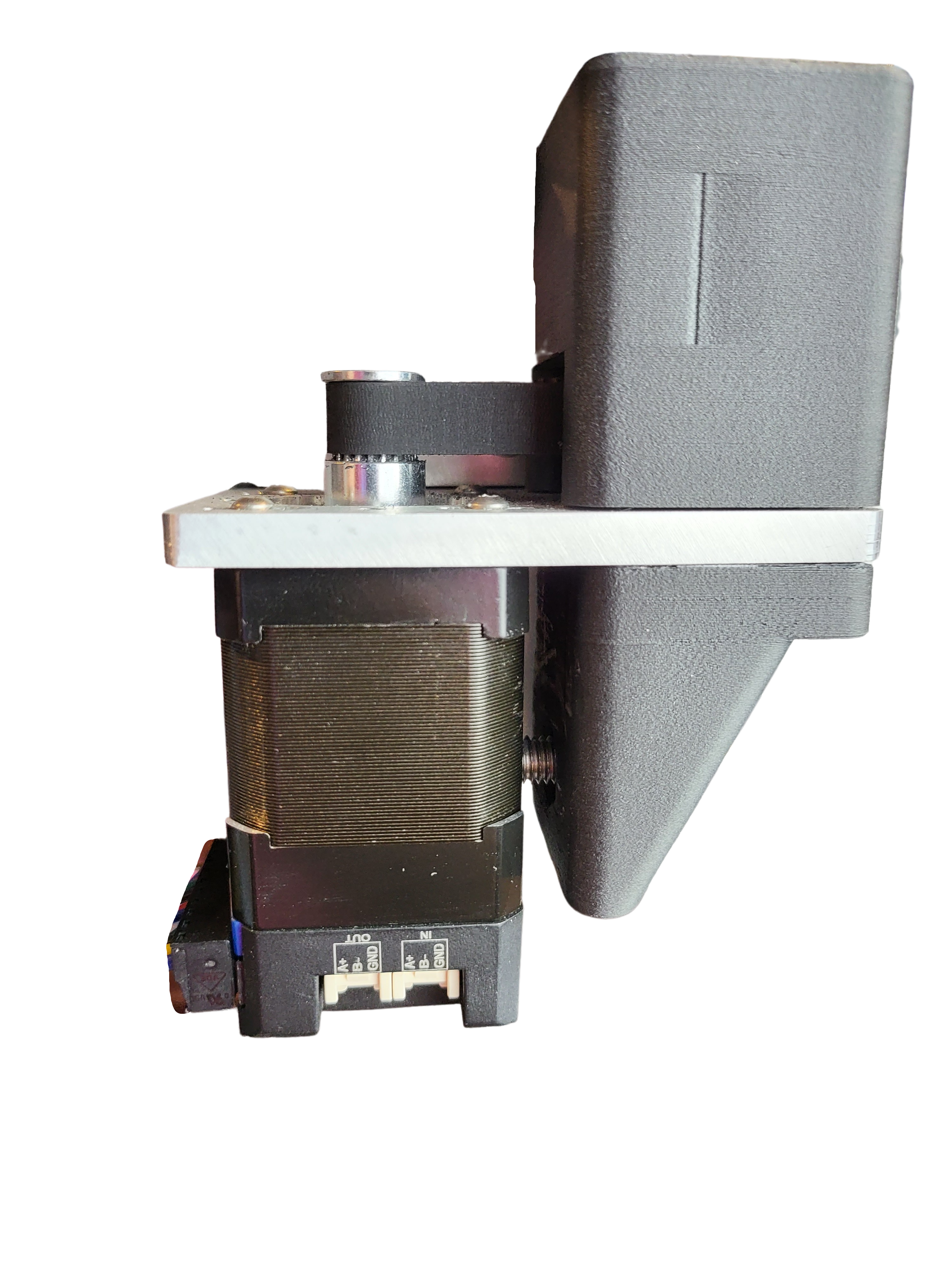 Testimonials


Hi Luke,

Thanks for getting the 60A prints to us by the engineer's requested date.  I am waiting for the engineer to pick them up but I sent pictures and she thinks they will work fine for her application. These prints are far better than anything we have been able to do with 60A in our lab.

Kurt Chipperfield, John Deere
Luke is the man… the man with speed! Luke also sells great stuff in his store and will help you with about anything. Well worth building a relationship with.

I say give Luke your business! He actually helps his customers and seems to be a genius!

@TheLightSpeedz
I am a competitor, and agree with Lightspeed, Lukes Laboratory is good people and you ought to check out what he is selling.

@Squishworkx1
I'm extremely grateful for all of your contributions to 3d printing! I don't think people like you are thanked enough for what you do! I can't wait to see V1!

Author's name
Great prints! Luke Printed the parts I needed for the 3D printer I'm building myself. The parts work really well and only had a few minor hiccups with hole sizes. They were easily fixed by tapping the holes using a hand tap. Definitely the place to go if you need parts printed!

Matt Gustman